Album

Temmas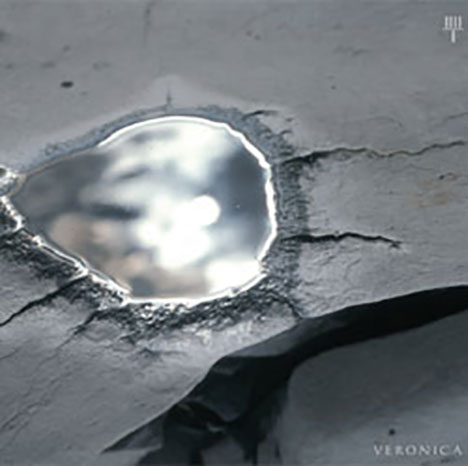 Tracklist.
We live in a world of sound. Audible, inaudible, musical, organized, chaotic, familiar and strange, stressful, pleasant, sounds that destroy and sounds that heal …
Music is a phenomenon that speaks to us in a special way. It is the most abstract of all art forms, the most elusive to proof, the most difficult to explain …
It consists of vibration of air, tone, sound that evades apprehension …
Music has the magical power to take us to a place of pure conscience, far from the patterns of mind and behaviour, and to open an inner world buried deep inside.
The project stands witness to the fact that the greatest journeys take place while we are standing still.
Živimo v svetu zvokov. Slišnih, neslišnih, glasbenih, urejenih, neurejenih,
ušesu tujih in domačih, stresnih, prijetnih,
zvokov, ki uničujejo in zvokov, ki zdravijo…
Glasba je fenomen, ki nam govori na poseben način; med vsemi umetnostmi
je najbolj abstraktna, najmanj dokazljiva, najtežje razložljiva…
Njeno gradivo je zvenenje zraka, ton, zvok, ki se izmika dojemljivosti…
Glasba ima to magično moč, da nas popelje v področje čiste zavesti, daleč od
miselnih in vedenjskih vzorcev, ter odpira globoko zakopani notranji svet.
Projekt potrjuje dejstvo, da največja potovanja opravimo takrat,
ko se niti ne premaknemo z mesta…
Boštjan Leben